At Cool Tabs, we issue invoices for payments made for the use of the platform.
To access or manage your invoices, log in to your profile.
In the 'Invoices' section, you have all the invoices available.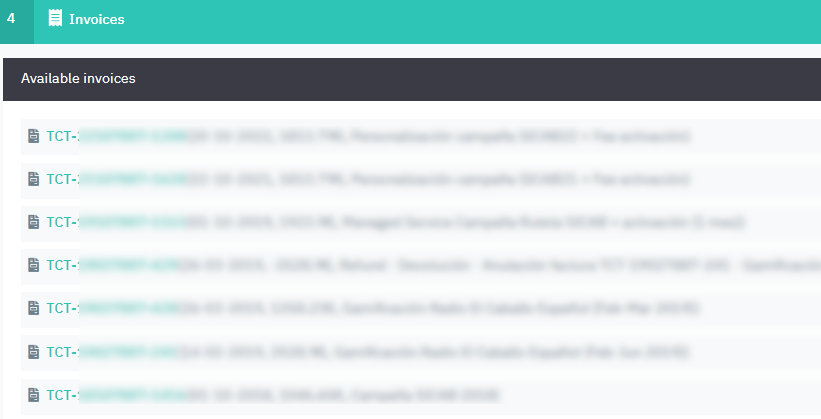 In addition, when your plan is paid, you will receive the invoice via email.

If you have any questions about your invoices, or you can't download them, please contact us at help@cool-tabs.com.