1. Introduction.
Instagram only allows you to run sweepstakes on business accounts. So if you have a personal profile, you will have to convert it into a Business one.
In this tutorial, we show you how you can change your personal profile into a business one, add business profiles to your Facebook account and what are the utilities of this functionality.
2. Step by step.
2.1. Is my Instagram profile personal or business?
Finding out if your company profile is personal or business is very easy. You just have to open the Instagram application, login with your profile, and access your account settings.
1) Go to 'Settings and privacy'.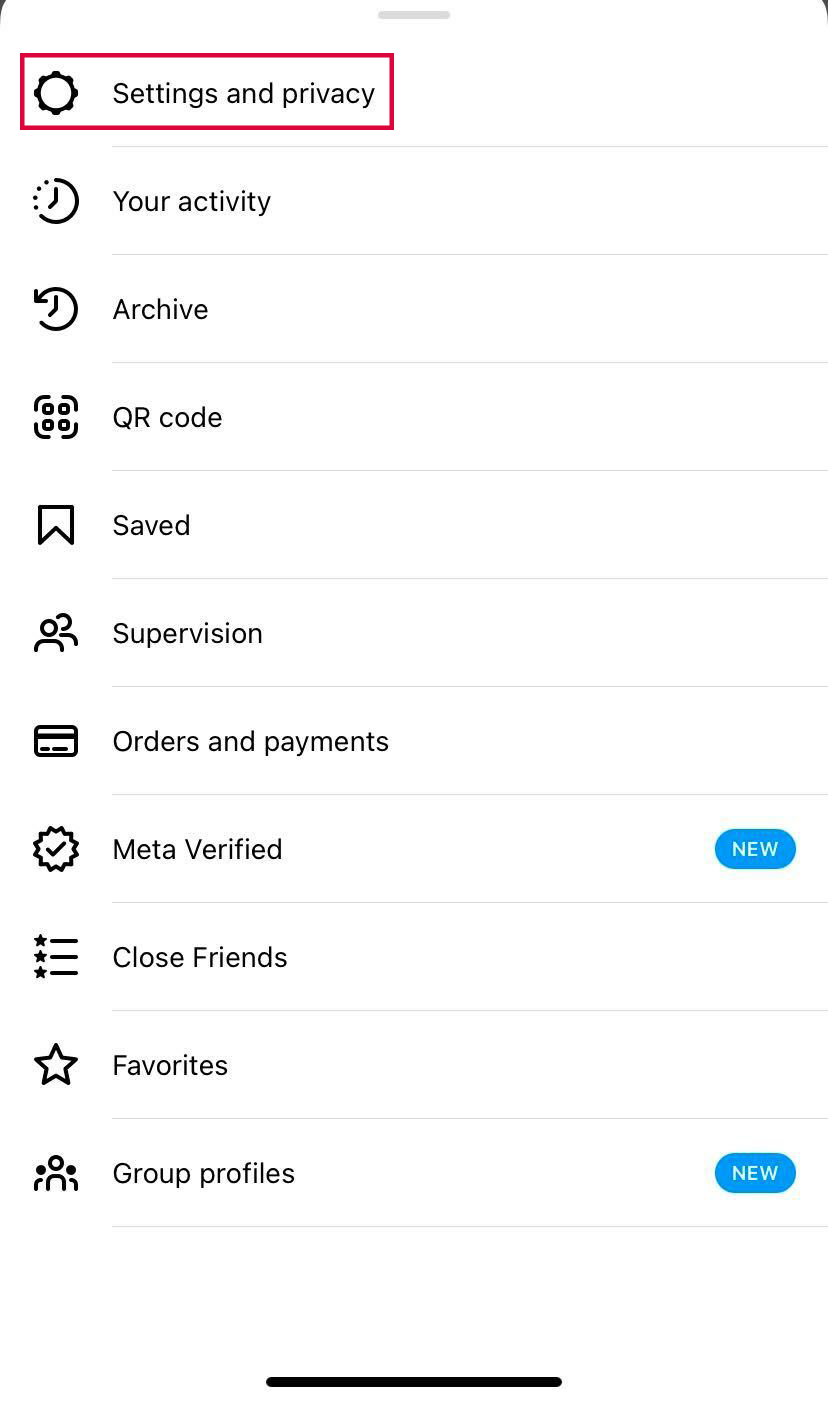 2) Then go to 'Account type and tools'.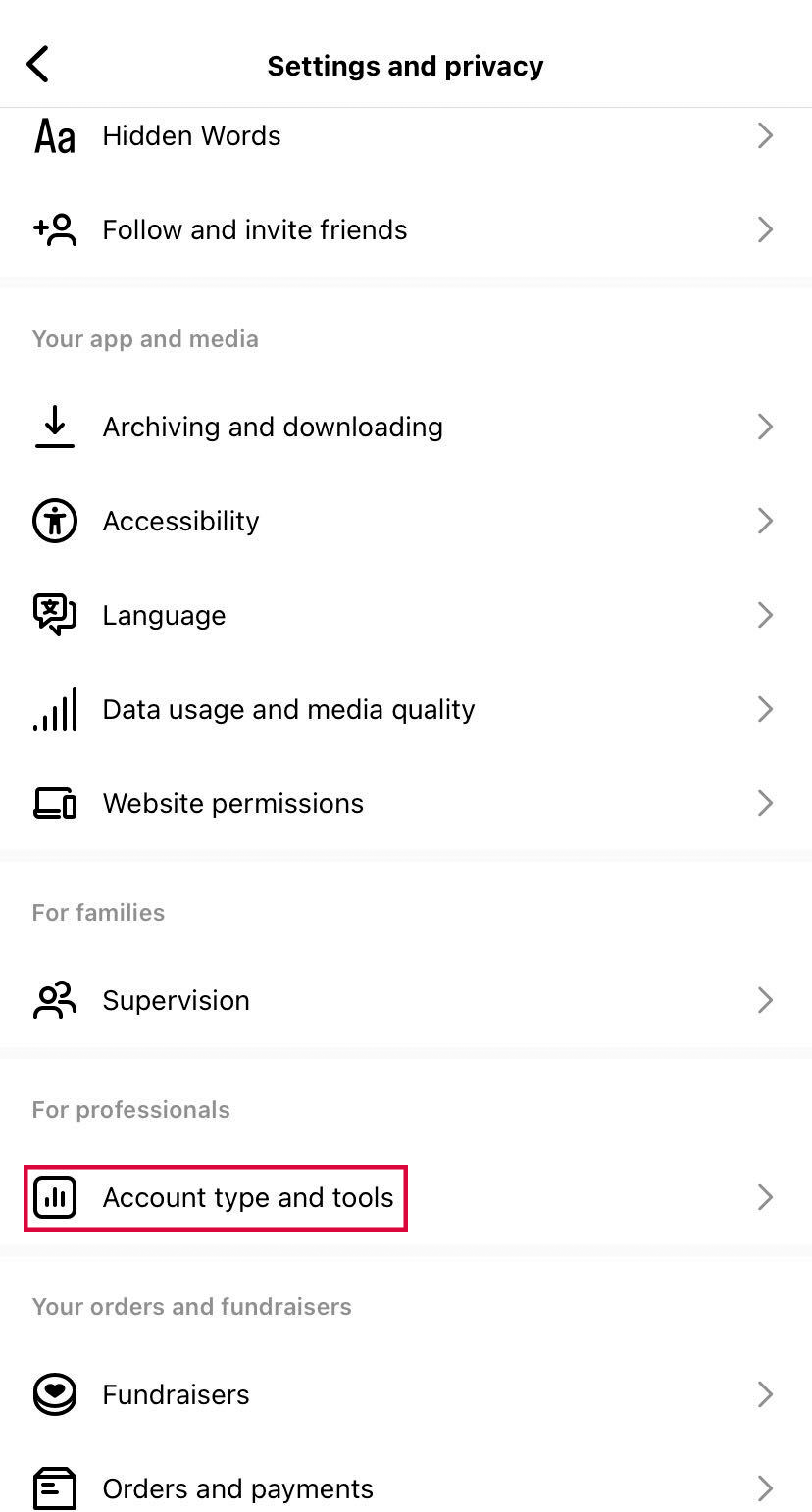 If your account is personal, in this section, you will see the option 'Switch to professional account'.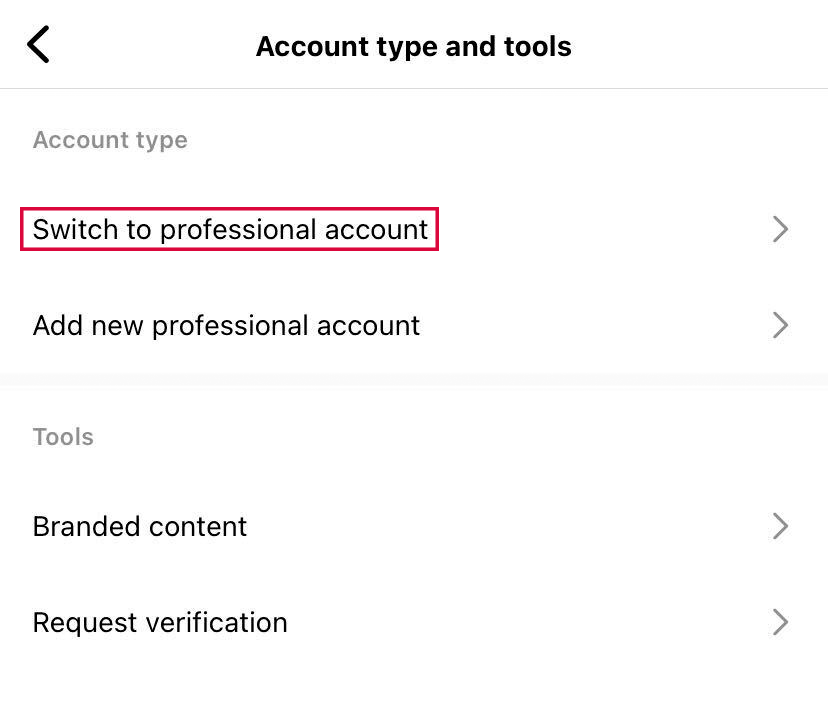 2.2. Change from a personal account to a business account.
Please note that your account must be public in order to create a business profile on Instagram. In addition, you must be able to associate it with a Facebook page. Follow these steps:
1) Go back to 'Settings and privacy' > 'Account type and tools' and click on 'Switch to professional account'.
2) Search for and indicate the category that best describes your account.
3) Add or change your contact information to be displayed on your profile.
4) You can configure the logins with the Account Center, which allows you to manage your Facebook and Instagram accounts from one place.
You will be able to reverse the process and switch back to a personal profile whenever you wish. To change a business account to a personal account, follow these steps: 'Settings and privacy' > 'Business tools and controls' > 'Switch account type' > 'Switch to personal account'.
3. Other specifications.
In addition, another requirement established by Instagram is that the profile must be associated with a Facebook Business Manager account.
How to add an Instagram account on Facebook Business.
4. Related content.
Now that you know how to change a personal profile into a business profile and how to add a new Instagram business profile to your account, create your Instagram sweepstake.