"Powered by Cool Tabs" is the watermark that appears in campaigns created with the Cool Promo Lite and Cool Promo applications. It appears in the header and footer.
Only campaigns created with Cool Promo White Label are white label and, therefore, no reference to Cool Tabs appears.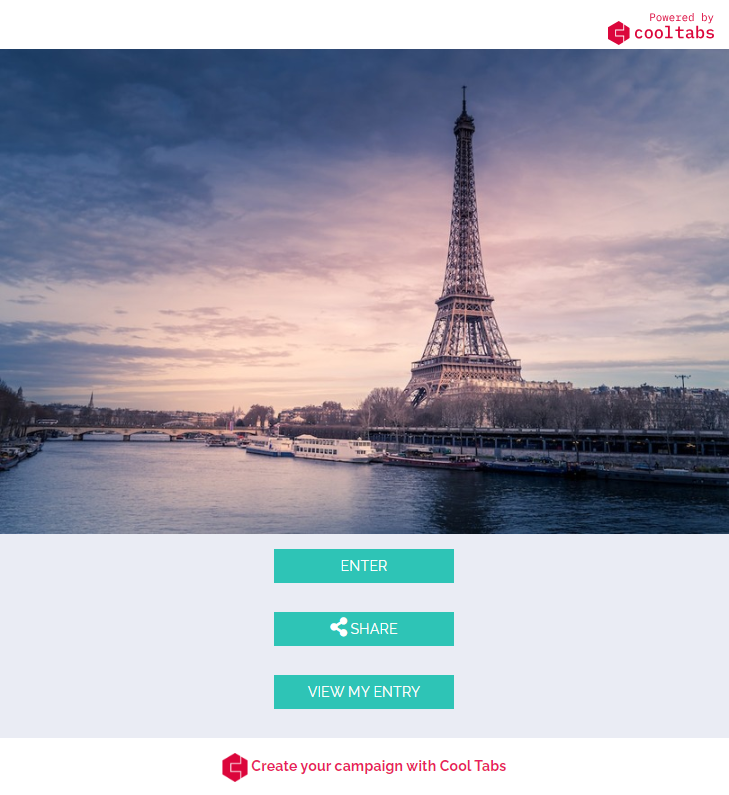 Other specifications
To use the Cool Promo White Label application (white label), without references to Cool Tabs, you must purchase the Diamond plan.
If you have any questions or need more information, please contact us at help@cool-tabs.com.
Related content
How to start creating a campaign: basic settings.